BLACK LIVES MATTER
I wrote this song in response to the deaths of Philandro Castille, Alton Sterling and the many black women and men who have died due to police  brutality. I also wrote this song as a new theme for the Black Lives Movement, as the movements of the past had a musical presence and voice..but today too many artist chose to remain silent. Lastly, I wrote this song as a unifier, since mankind must respect the life of one another no matter their color, profession, sexual orientation, or gender. As the chorus sings, "His life matters, my life matters, your life matters". If we understand this basic principle of life, then hopefully all can understand why black lives matter too. ~Luv Kanika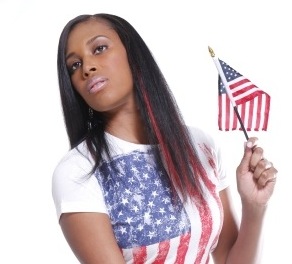 SOCIAL ANTHEM, THE 99%
99% is causing controversy on social media. Over 100,000 people agree, 99% is one of the most socially conscious songs trending online. Official music video coming soon!
Have you heard of THE UPstarters?
Kanika is the lead singer of the energetic and party starting Ska/Rock band call The UPstarters. Check out a clip from their sold out show, opening up for The Toasters World Tour stop in Maryland.
EXPRESSWAY 2 LUV IN INTERNET ROATION
Expressway 2 Luv single in rotation on Women of Substance Radio, the #1 Podcast on ITunes. Thanks to the WOS team for supporting the song and getting it out to the cyber-world.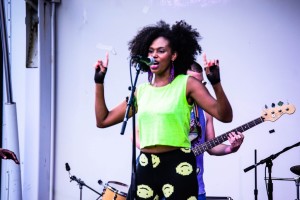 WIN FREE MUSIC FROM THE RFTW ALBUM!
Get a Free Download of  the new Expressway 2 Luv Remix. Get your copy Today!
---
---
---
---
Twitter.
Socially Inept EP 1 #SociallyIneptEP1 is in Spotify #Spotifynow t.co/yP7Uo0mBZV
Retweeted by Kanika
Show

Media
【ゲリラ企画】 もういいわ。パズドラ魔法石垢買ってくれた人フォロ爆ツールあげます。魔法石130個+イベントモンスター50以上 1500円です!無くなり次第終了。先着2名 二つのみ! #フォロ爆 #パズドラ #魔法石垢 #石垢 #パズドラ魔法石垢 #ゲリラ企画
Retweeted by Kanika
New [Mixtape] out 9/3 @BlazeStackUp x @KaiKenTheRapper - Splash Lords EP @FinaleStackUp #Spinrilla » t.co/6wWTRHbfY6
Retweeted by Kanika
Jesus passando na timeline
Retweeted by Kanika
Show

Media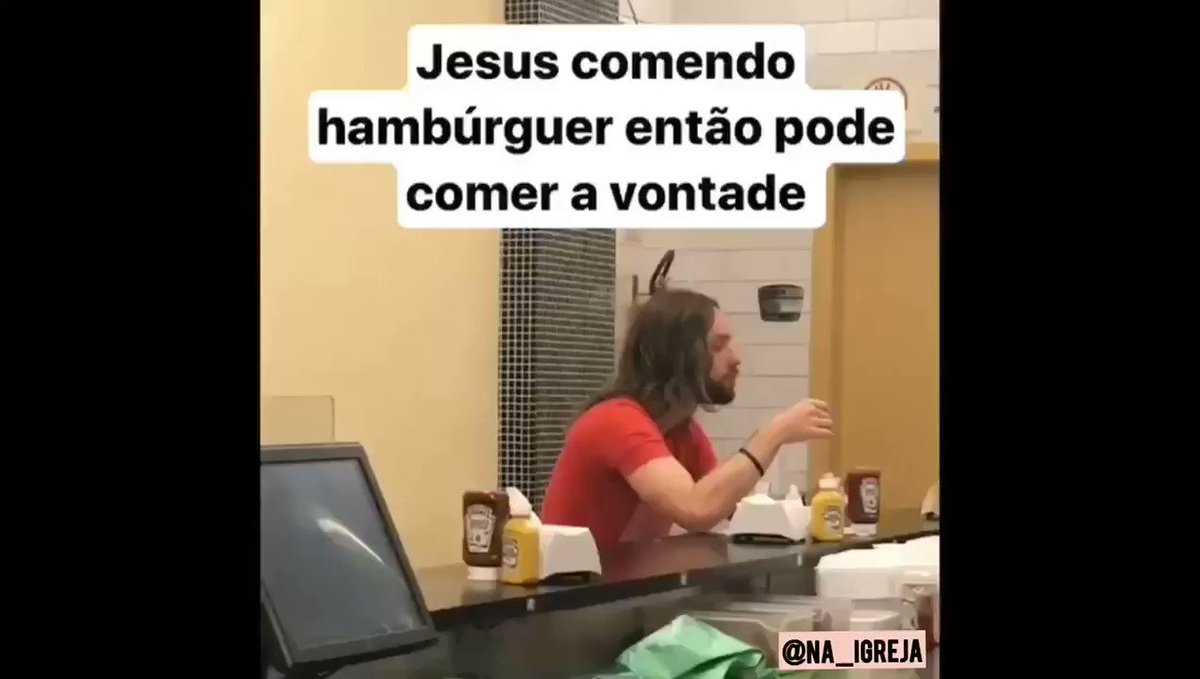 ¡Hey guys! Hoping for your support on #PremiosNinfa VOTE 4 #EstefaniTarrago AT↙ t.co/2FMEP9mmj3 ¡ Thank… t.co/HwQdKxB1wQ
Retweeted by Kanika
---