Paul Walker Artist, Musician, Writer and Producer has been playing musical instruments since the age nine. He is a well versed keyboardist, lead guitarist, bass guitarists, and drummer. Paul grew up playing with many local bands, and at the age of 22 signed his first recording contract as a member of the band Stimulus.  This popular local R & B band signed with Rolette Records out of New York City. The band released their first single "Wanna get next to you" that hit the National Billboard charts. Paul and the band nationally performed supporting the single.
In, 1994  Paul  gave rise to New HorizonSounds Studio, the stateof-the-art recording/production facility known nationally throughout the recording industry. Paul also established New Horizon Records, Inc. (NHR), a multidimensional media Entertainment Company that specializes in the production and recorded music national artist. Though his ten year span Paul recorded and produced many national recording artist such as Jodeci, Mary J Blige, DMX, Salt n Pepper, Stevie Wonder, Master P, Snoop Dog, Alicia Keys to name a few. He also worked with famed producer Timbaland and Missy Elliott in the early journeys of their musical careers.
Paul signed Child Star Raven Symon'e to New Horizon Records when she was just 13 years of age. Paul acted as Executive Producer for the project and he and his staff of producers and engineers recorded her first teen album entitled "Undeniable".  Paul secured famed artist/song writer Stevie Wonder to write and produce a song on the album. Raven later use that album to help launch her television career with Disney.
Paul Walker now owns and operates a state of the Art private recording studio in the suburbs of Washington DC where he is writing and producing for his new album entitled the  "Paul Walker Project" , along with music for select artists. He is co owner and operator of his own worldwide distributed Record Label "White Collar Music" (WCM), a diverse record label currently signing artists from all genres of music.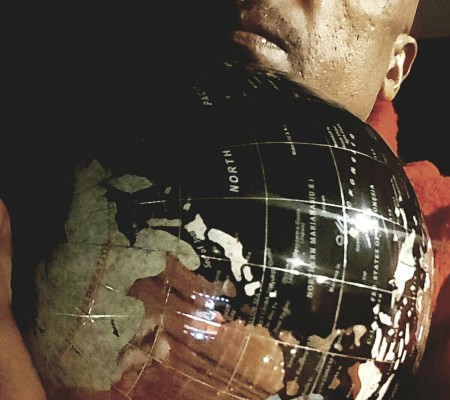 Enjoy the Experience. I want to hear from you!