The UPstarters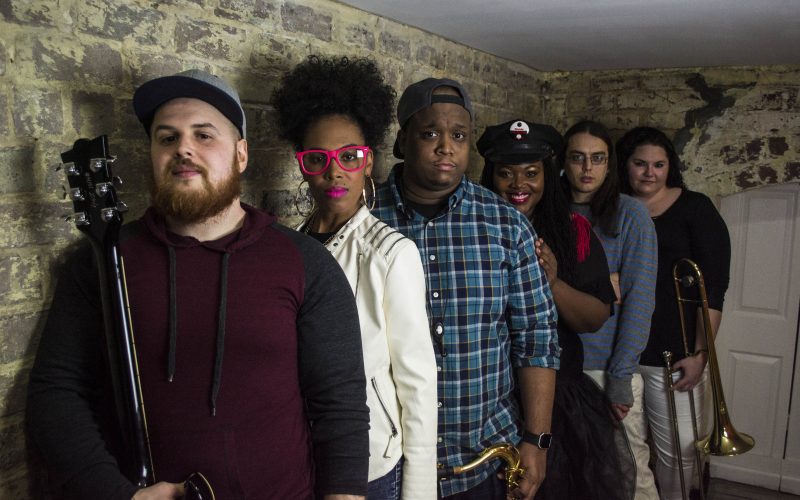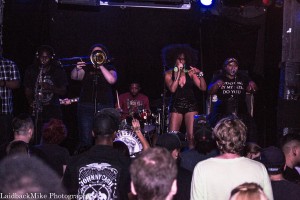 The UPstarters opened for the legendary Ska band, The Toasters, on their World Tour.
Check out the show for yourself!
New Single "Cryptic" Coming Soon!
Do you love to party and dance? We want you to be in our new music video. Email us at info@upstartersband.com for details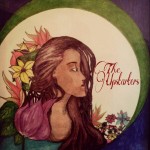 UPstarters put the                "Rock" in the Rock and Roll Hotel
Nothing like bringin in 2017, with an amazing star studded show in DC. Featuring bands, the Thirteen Towers and the Captivators
UpStarter Mania is spreading across the DMV....Stay connected if you missed any of these shows!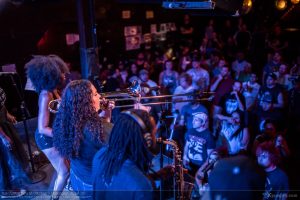 Ramshead- MD
Artscape- MD
Sowebo Festival- MD
Hamilton Festival- MD
Rock and Roll Hotel- DC
Ottobar- MD (Toasters world tour)
Tin Roof- MD (Bumpin Uglies tour)
 O'Shaughnessy's-VA
Joe Square- MD
Fishhead Cantina- MD
We've got cool Tee's! Get yours & join the UpStarter movement 🙂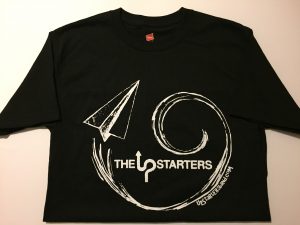 LISTEN
Check out music from the D.I.Y. Debut Album. Purchase your copy today!