Description.
The 11th annual Maryland Independent Label fest kicks off at noon on Saturday, August 12th.
This year's performing artist's are…
The Upstarters @ (set time to be announced)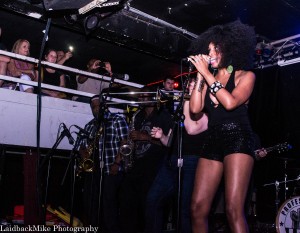 And
Megosh
Bond & Bentley
Bridge To Divide
Survival of the Sickest
Fire In Elysium
From Nothing
Rhett Repko
Fast As Lightning
Seven Days Torn
Blank Point Method
Joint Operation
ZFL
Rebel Nation
Marq-Paul
Outlet
Trigger 13
The Lucky Pistols
Driftwood Renegade
Leo & Cygnus
and the return of the M.I.L.Fest Bikini Contest(sponsored by Artworx)
Scream for your favorite as M.I.L.Fest patrons strut their stuff in a crowd participation competition to be named a "Hot M.I.L.F".
Ticket and pricing information is still to be announced. SEE YOU THERE!!!!!!